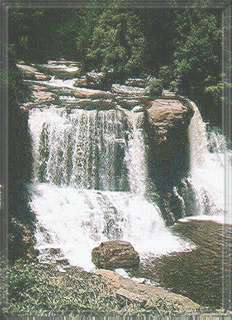 This site is a cooperative project of civil legal services providers in West Virginia. It is designed to help clients, practitioners and members of the public to understand our legal system and use it to pursue their just claims.
The site is prepared by the West Virginia University Clinical Law Program.
Legal Services providers work together through the Legal Services Symposium.
To use this site effectively, you need a version 4 browser: Firefox or Explorer. To view and download some documents, you need Adobe Acrobat Reader.
Please give us your feedback and tell us how we can improve this site. Thank you.